CONNECT MYSQL AND NODE JS USING FRONTEND PAGE


In this post I'm show the simple whay to connect the nodejs and mysql db, using first the JOSON to save the connection requirements!
Join, improve and share with me, your improvements, or an other best whay to do that!
Thank you so mutch for your visit!!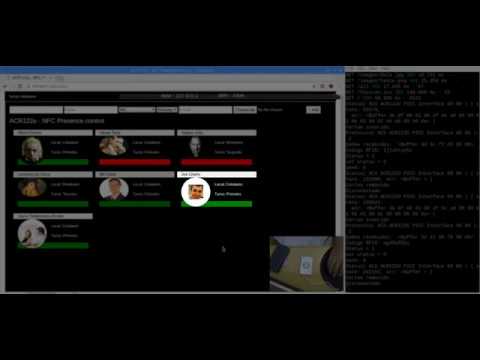 Get all code on Github